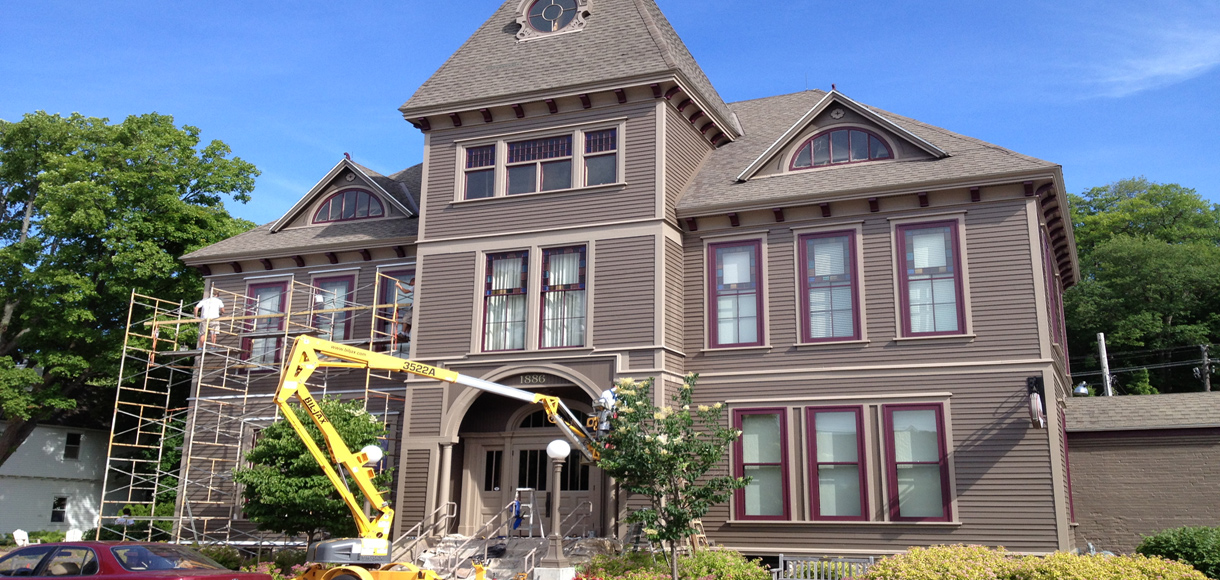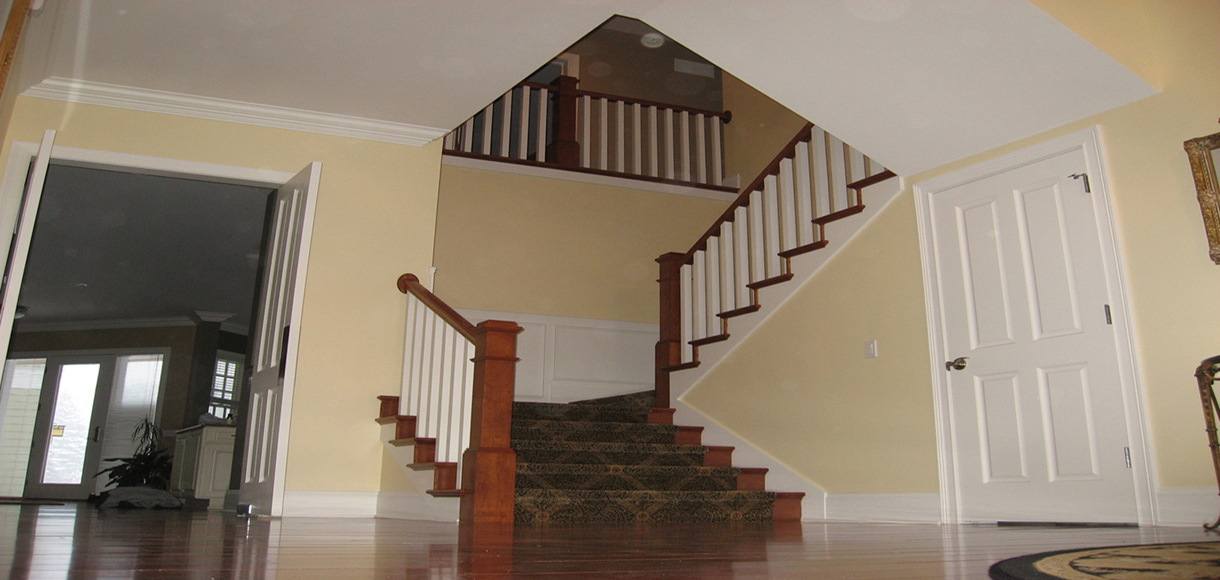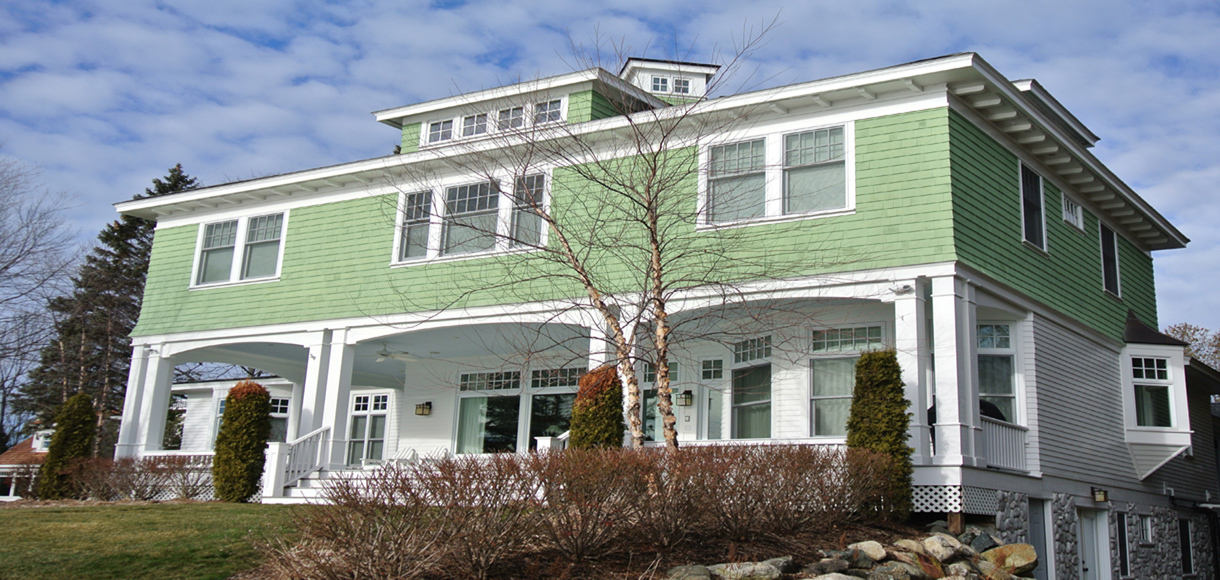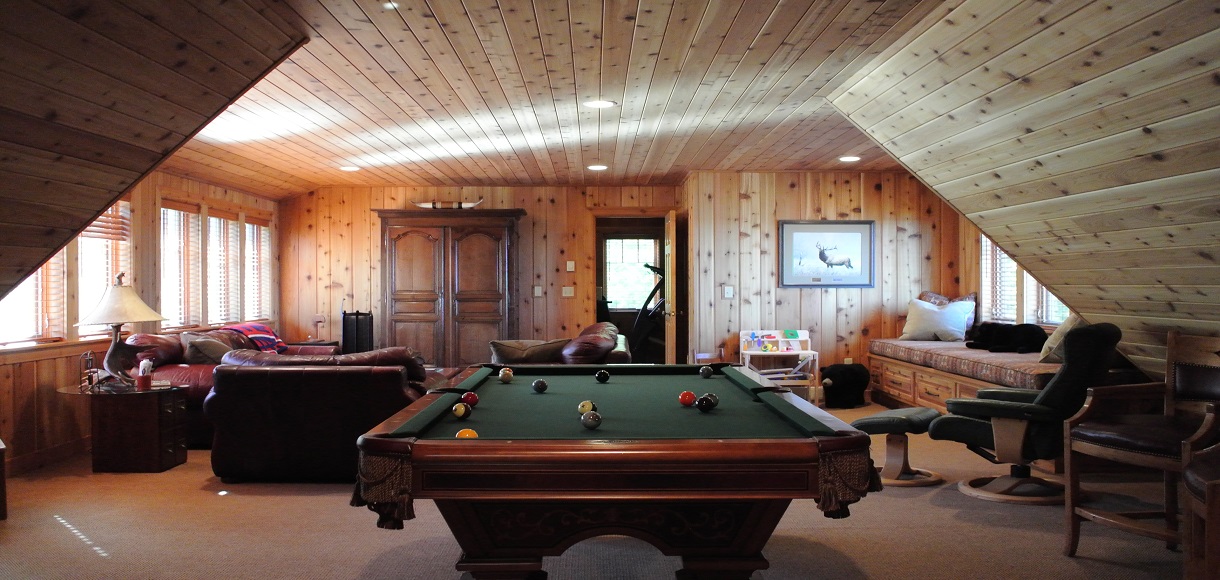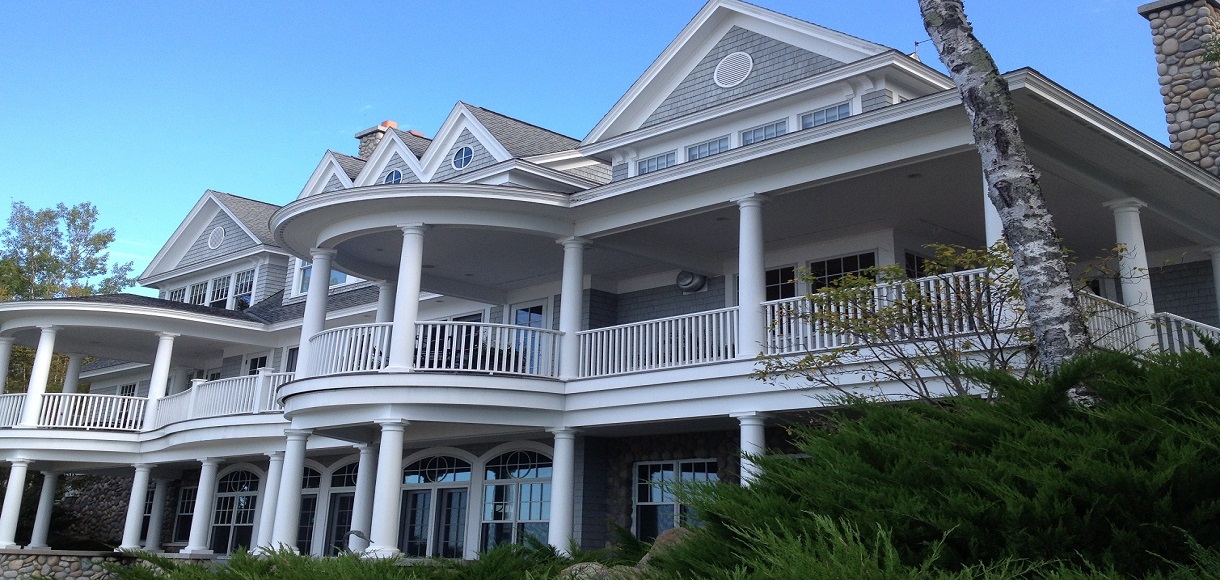 Welcome to Precision Painting
"Do It Right The First Time Or Don't Do It At All"
New Construction
Let us put the finishing touches on your newly constructed building, home or structure.
From sanding wood evenly to properly accept stain, to wood fill and caulking any cracks or seams to make the crown molding flow in perfect harmony, we strive for customer satisfaction beyond their expectations!
Interior/Exterior
Has the cold weather caused your exterior paint to chip and crack? Ready to repaint that room you have been sick of looking at? Inside and Out we provide the highest quality paint service for your home.
Residential Repairs/Repaints
Years of snow/ice build-up, rain & moisture, can cause severe damage to the exterior of your home. We will always inform you of any issues we discover with your home during the preperation process. We will NEVER cover up a problem to get a job done.
Where We Serve
Proudly serving Petoskey, Michigan and the surrounding area.
Precision Painting Proudly Presents...
Go Green Investments & Caretaking
Go Green provides routine home maintenance and many services for your home that you can't find the time to do. For information about the services we offer please call or contact us today!
We offer the following services: Light Construction, Tile Work, Professional Window Cleaning, Home Power Washing, Spring/Fall Clean-Up, Gutter Cleaning, Patio Clean-Up, and much more. Need an a service that isnt listed? Just Ask!
Preparation Is Key

In order to have a quality paint job, you first must have a clean house. We start by cleaning your home/business to help free up loose/peeling paint, grease, mold & mildew. If your home does not need painting we can still send a guy out for home cleaning, deck cleaning, and even your gutters. This will help Spruce up your home or summer cottage, kind of a spring cleaning, so you can enjoy the summer months of Northern Michigan.
Tom and Mary O'Hare

Grand Rapids, MI – Topinabee, MI

We have used Precision Painting's service for several years on exterior jobs dealing with new construction and turn of the century homesteads and on interior jobs involving detailed custom room designs. Precision Painting has what it takes to satisfy the customer. They are professional, thorough and results oriented. Their work is of the highest quality and they are extremely customer focused. If you want a quality job at a fair price, Precision is the only call you need to make!

Bob Fell

Charlevoix, MI

My cottage needed a spring face lift that included some interior patching and painting, power washing gutters and the entire exterior of the house, cleaning windows and screens and staining the deck. One call to Precision Painting got it all done in a timely fashion and at a fair price.